Paul Saas and Associates Inc.
Paul Saas and Associates has been serving the computer needs of Wichita, Kansas since 1986.
Our staff includes specialists in hardware, software, networking, data recovery, and forensics.
We are a Microsoft Certified Solution Provider, with 100% of our staff holding one or more industry-recognized certifications.
Contact us at:
7015 E Harry Suite D Wichita, KS 67207
Office 316-683-2373
Fax 316-683-3781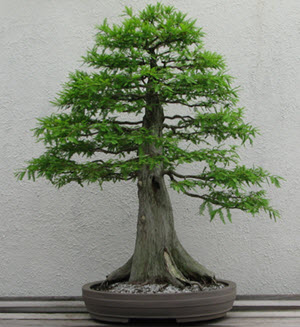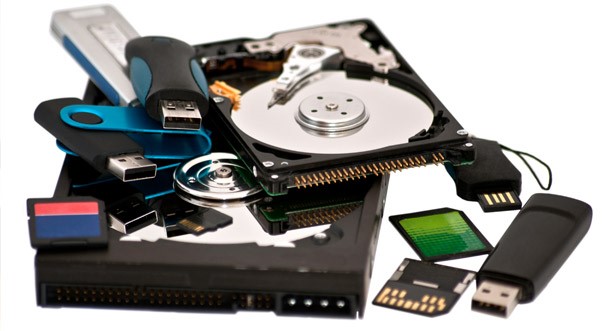 Data Recovery
Data Missing?
For over 30 years, we've performed data recovery on most kinds of storage devices including hard disk drives (HDDs), solid-state drives (SSDs), smartphones including iphones and android phones as well as tablets, USB flash drives and camera cards.
We handle every kind of data loss situation and will get your data back.
Need an in-house IT department
We provide certified IT professionals certified in networking, SQL, Visual Studio software development and security. We can tailor a managed IT solution to your specific needs.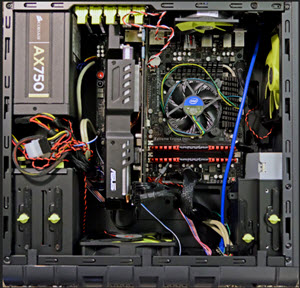 Computer need help?
Let our certified repair technicians solve your problems. Satisfaction Guaranteed.
Our helpful, friendly and A+ Certified Technicians have repaired thousands of computers. We can service and repair or upgrade your machine to make it as good as or even better than new. Remove a virus, add memory, replace a hard disk or speed up a slow machine, our technicians can do it all. Call or stop in. We can help